Closed for Business!
After some life changing events and careful consideration, The Joey Starr Company is closing its doors. Thank you for all of your support and consideration.

Starr Quality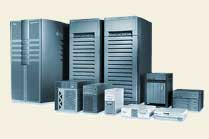 What is "Starr Quality"? Starr quality means that you are in the hands of family. Whatever your needs are, it will be met with the attention and care that it deserves. Starr quality means that you will always get that personal touch!
Please take a few moments to navigate our web site to see what we are all about and what we have to offer.